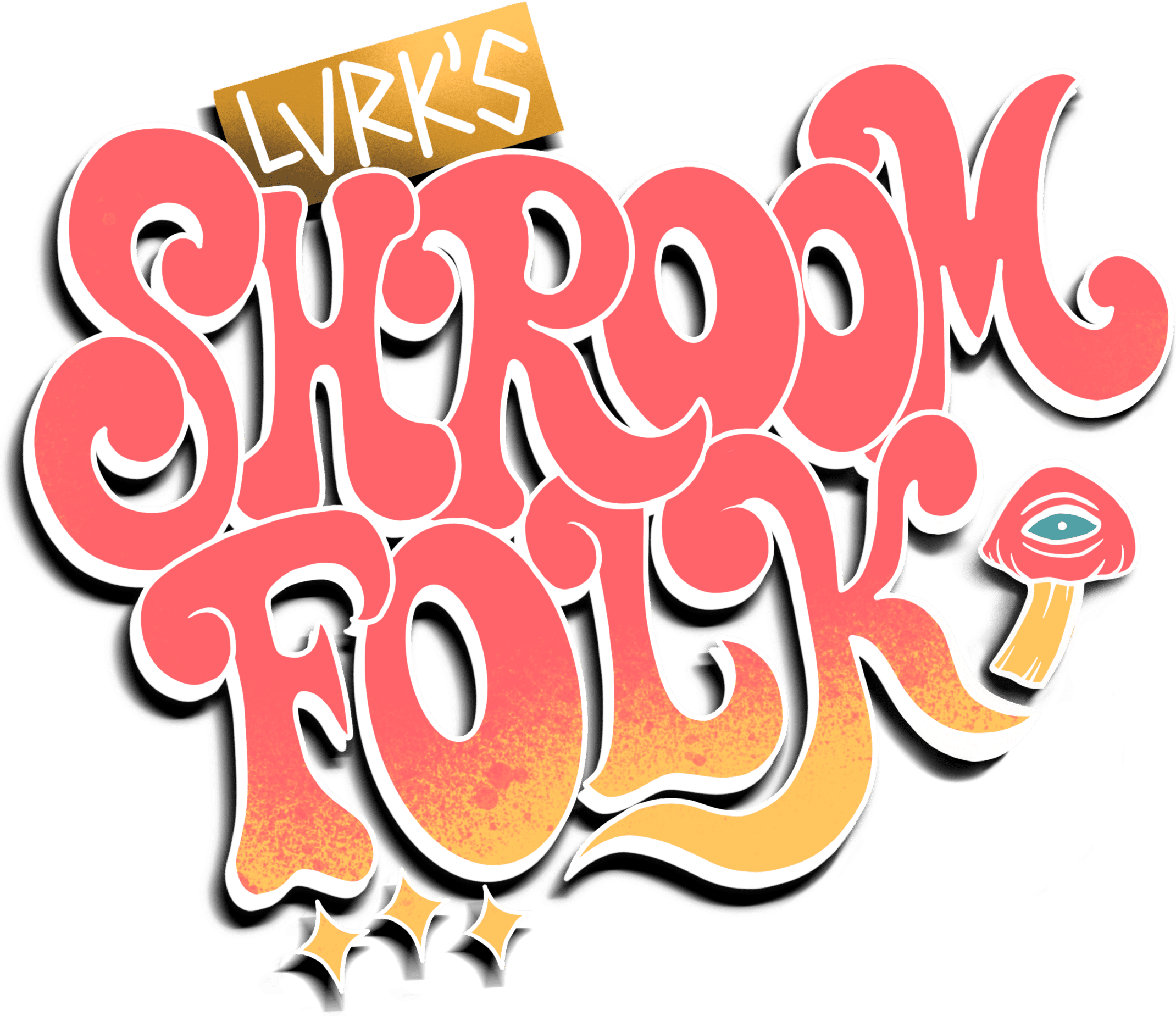 6,666 Non-fungible fungi
0.06 weth Public Sale October 27, 6PM CST
The Lore
Long ago there was a lonely old space wizard. As he drifted across the galaxy, he cast out magical spores to spread his magical gifts. His creations searched for centuries, drifting until they found the perfect place: Earth, 1985.
Since then these beings have absorbed the good vibes of all those they observe on earth. Now these intergalactic tourists continue to traverse the universe, spreading their love across the galaxy. Meet the Shroom Folk!
11.21

Rarity Tools Integration

12.21

Lurk Army ID Card

2.22

Micro Art Airdrop

4.22

tripping art airdrop

6.22

Flipping Art Airdrop

8.22

Peaking Art Airdrop

10.22

Comedown Art Airdrop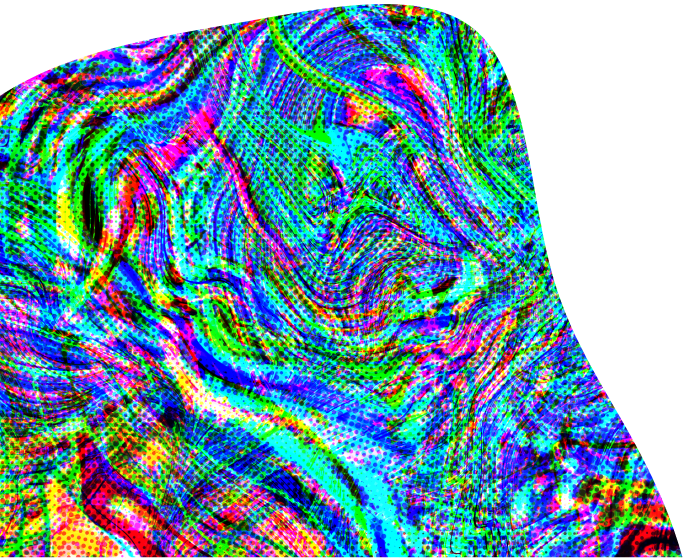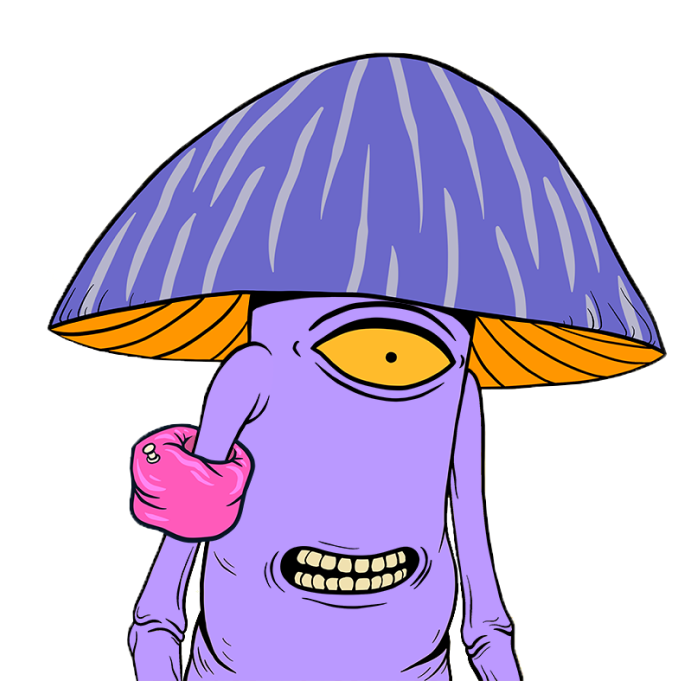 The Artist
Russell Morland (AKA LURK) is a Vancouver Island, BC-based artist whose work ranges from detailed, psychedelic paintings and illustrations to digital drawings and collaborative products. Born in the UK, Morland attended Barnsley College of Art and New College Durham, obtaining degrees in graphic design, art and design, and fine art. Since then, he's remained active as an independent artist and freelance designer. Morland draws inspiration from the worlds of lowbrow, street art, skateboarding, and board games. Throughout his career, his work has been featured on shoes, underwear, skateboards, card games, for prominent clients including Britney Spears, Santa Cruz Skateboards, Etnies Shoes, and RedBull.